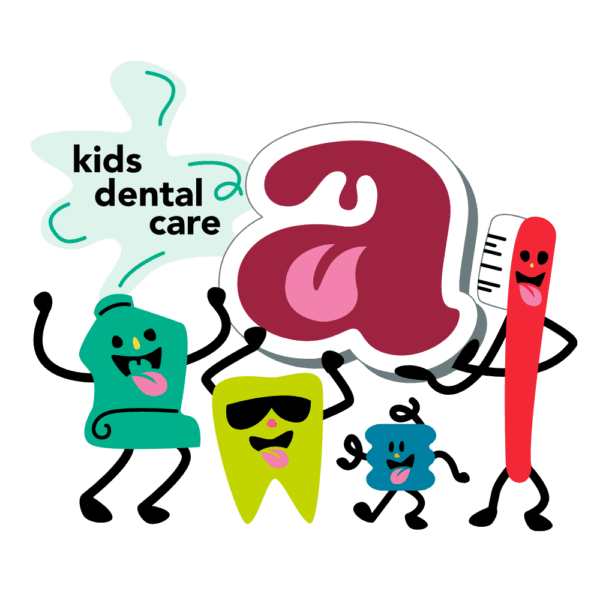 We're open, so stick
out your tongue and…
Sayahh! That's right, because we're the answer to the question, "How will my kids enjoy going to the dentist?" Our plan is to make each visit enjoyable and most importantly, a positive one. The moment you and your child enter our offices, you'll forget you're even at the dentist. Our dental practices are infused with fun.